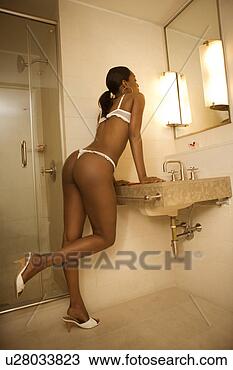 Have you ever just stood in a full length mirror and looked at yourself totally naked?
Do you like what you see?
Do you revel in your beauty and find the beauty in your unique quirks that some may see as "flaws"?
Do you like what God has created?Or do you point out every flaw you have and wish it was erased?
Do you pick out what makes you sad and disgusted?
I think true nakedness is the inability to cloak and hide your emotions. Being raw with emotion and not hiding who you really are.Why would you want to live an "emotionally covered" life? Nothing is real. It's all done in shame and vanity......Is your bare nakedness truly what's ugly?? Or is it just a manifestation of your emotional un-prettiness?
Thoughts?