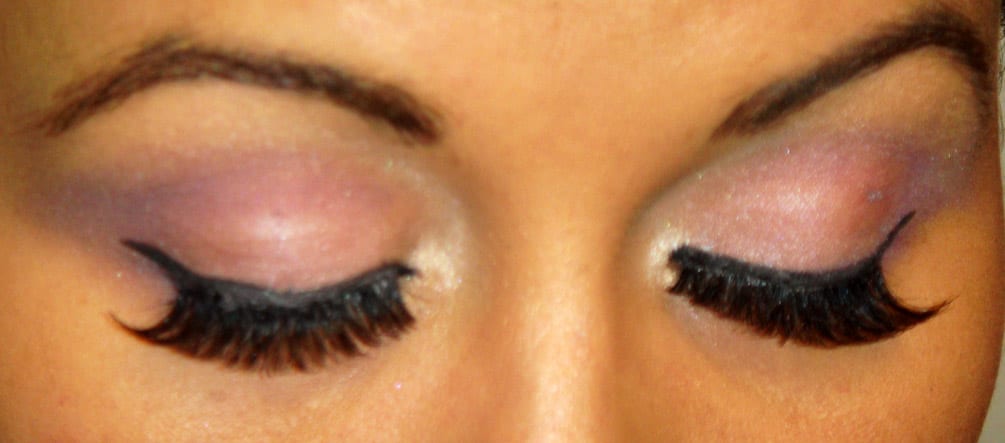 Feeling
Men hate them..but false eyelashes, when applied sparingly, are fabu!
Amel Larrieux and THIS SONG... and THIS ONE TOO ..she is so beautiful vocally.
My blogger homie (and real life friend) having so much success and getting to interview her celeb crush, Wendy Williams:
Cashmere Sweaters
Sequins..they are the THING this season. I want them in shorts, leggings, cardigans.....*sigh* Obsessesd with them right now
Bubble Baths, especially in cold winter months.
an itching desire to shave my head a la Chrisette Michele
the itching desire to be a mom
the need for a sister circle and femal energy
diamonds. I will always love diamonds
Going green ...it's the little things I can do
Real Simple magazine...
Colbie Caillet....esp this song w/ Jason Mraz
Black Girls INDEED Rock..(I need one of those shirts)
My simple Christmas List (*ahem*... hint hint): Marshalls/Ross/TjMaxx/DSW giftcards, a Wii in RED, a 40 inch Flatscreen, a classic Tiffany necklace and bracelet, Bulgari watch (HA! yeah right)...and a Kindle. Yep..that's it :)
the semester is ALMOST OVER! WOO HOO!
my upcoming trip to DC MLK weekend..cant wait to squeeze and love and (possibly) cry with my girls!
Vegas...March 2011..It's going down..BASEMENT!!
Not Feeling
Kanye selling his soul and intergrity for some record sales. That Interview w/ Matt Lauer was a PR nightmare and mess.
someone as LAME as Tony Parker would cheat on Eva Longoria...gosh..there is no hope I tell ya if corny jokers think they can cheat.
this weight just won't go away....*sigh*
not having time to clean my apartment the way I'd like...and not having a maid. LOL
my slacking up on Pedis (and manis)! Just cause it's almost winter doesnt mean I need to neglect my feet. Even if I just do it myself....
getting married again. This all could change. It ebs and flows...
the way men are quite dismissive of women and relationships. It's sad.
people trying to hook me up who truly have NO CLUE about what I like..and asking me to make concessions. Divorced doesnt mean desperate. I am still YOUNG and attractive enough (I feel) not to have to compromise.
I dont have enough white friends (lol)
I just have no desire to date......it has fizzled....
Perstistant, bugaboo jokers...*smh* Dude..pace your damn self...and get a clue!
the fact I can not properly wear certain clothing....which brings me to the next point....
the fact that plastic surgery is soooo expensive. I am quite candid in saying I want some work done. But..the costs are just..awful.
Essence Magazine is just terrible these days
I dont have a defined "style" anymore....so many cute winter looks and Im both broke and undecided on what to do style wise.
my readership for the blog is NOT GOOD. I hate how people jsut read and never comment. I'd appreciate a comment every blue moon. I esp have ONE reader..who's probably reading now....who will bring up what I say in conversations with them. How weird are you, DUDE?
being stuck here the next few years due to school. I wanna quit but..I cant. And you just cant "transfer" into another PhD program.