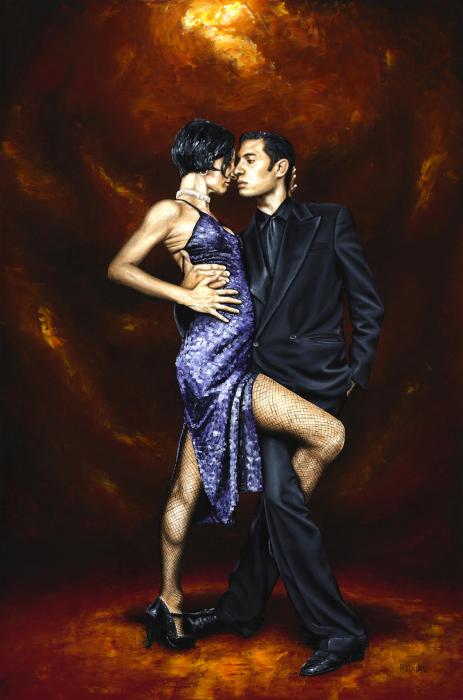 In my 30's and into my life as a single woman, I've decided not to be afraid to try anything and I do mean anything. A new type of food. New wine. Daringly low cut dress. New lipstick shade. Anything that tickles my fancy and ultimately, makes me happy.

I've been on a weight loss kick for some time now. After my divorce, I lost a total of 45 lbs. A lot of it was stress and poverty (lol), but I also worked out like crazy and did the Slim-Fast plan of attack toward my eating. I lowered my caloric intake to a daily 1100-1300 calories and I worked out about 3-4 times a week. By the time my 30th birthday rolled around, I went from almost a size 16 to a size 10 (some designer 8's). I went from nearly 180 lbs to 145 lbs. I was happy (not satisfied as I wanted to get down to a size 8 solid and about 130 lbs).
Since that time, I've been bombarded at work and a little bored with my work out routine. I can only do so much jumping rope, treadmills, elliptical training, and so forth. My eating habits were also skewed and I just had no idea. But the pounds were creeping back up. I gained about 10 lbs since the cruise. NOT a good thing….

I've always been interested in taking a dance class. I didn't want to do anything trendy or conventional. Lots of girls are into pole dancing classes but I found those to be too expensive for my taste. I've never liked step class and I love belly dance class but I wanted something that was totally out of my comfort zone. I was home one day watching PBS and the ballroom dancing was on. I've always been a fan and sat there mesmerized. I turned to a movie with Brittney Murphy called "Love and Other Disasters". And in it she did a sexy tango with a hot Argentinean man. That's when it hit me: I'm going to learn how to tango. Not only will it be great exercise, it will be a sexy and creative way to release my "inner sex kitten".

Thus began my research. I called around town but most classes had been filled were well under way. Finally, I remembered that there was a dance studio around the corner from my house and I called them. When I called the number listed for the instructor of the tango class, I was greeted with a mellow, smooth and seductive voice. His name was Horatio. In my mind, he was tall, dark and Antonio Sabato, Jr. But in reality, he could be a little old man who was swift. (LOL). I asked him if I needed to get anything special, the cost of the classes, etc. He told me that a good heeled shoe with a strap would be best and if I could get some basic tango shoes that would be best. He warned me that they were quite expensive but I could find something comparable for practice. He said I didn't need a partner and that I could stop in at anytime for a nominal fee of $10 per class or get a series for $60. I was in love already.

After weeks of research, I picked out my tango shoes and ordered them- a sexy pair that fit my style and in my favorite color-red. I ordered them and prepared to put on a flirty skirt and hit my class…..

Well...I find out my shoes are back ordered and won't be here until well into October. Oh well... I will have to begin my classes a little later.

I got some encouragement from my friend Candi. She sent me an article that said that dance classes were the perfect places to meet new guys. I can't imagine what kind of men went to these classes…I certainly can't imagine big, burly "Jamal" types in a tango class. But I will not stereotype. I'd love to learn the dance with a good looking man. But I won't get my hopes up. (LOL)

SO…my foray into Tango will begin in the beginning of October. I will def keep you all informed!